Fresh is best!
side hustle coffee roasters co. – EXTRAORDINARY coffee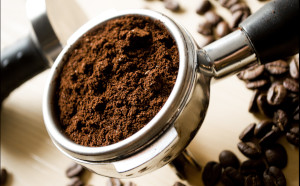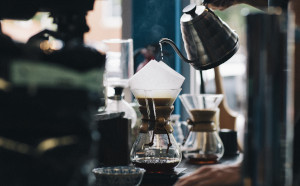 Side Hustle Coffee Roasters Co is a small batch artisan coffee roaster committed to offering the finest selection of artisan roasted coffee beans by marrying science and sensibility. Side Hustle Coffee Roasters Co is a startup developed in May 2020 during the COVID 19 Global Pandemic. The co-founders, John Bradford and Todd Gerkey wanted to ensure that their local community would have access to quality craft coffee during the quarantine. Side Hustle Coffee Roasters Co sources the highest quality green beans and uses a hydrogen sulfide free roasting process. We fresh-roast the best coffee in the world in small batches for our customers. By roasting small batches we can provide freshly roasted beans to our customers within a few days of being roasted. Our beans are not sitting around waiting to be sold. We are happy to be able to offer these locally roasted beans from our kitchen to yours. After all, Fresh is Best!
TODD & JOHN'S PICK:
Finca El Diviso
Our first single origin, direct from farm beans! Grower, Don Enrique Puentes has been farming coffee in the village of El Diviso in the Huila region of Columbia for more than 50 years. Coffee grown on his farm is harvested, washed and fermented for 18 hours then sun dried to produce an excellent cup that reflects the finest flavor profile from this region. Expect notes of honey, dark chocolate, and orange rind. Best in a medium roast. One of Todd's favorites!
We offer the freshest coffee roasted to your specifications. We roast every Wednesday evening and saturdays, ensuring the freshest coffee upon PICKUP AT ONE OF OUR LOCATIONS